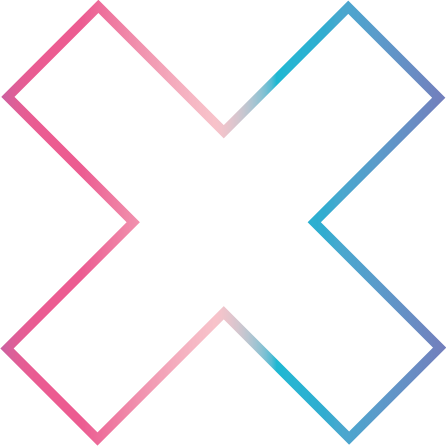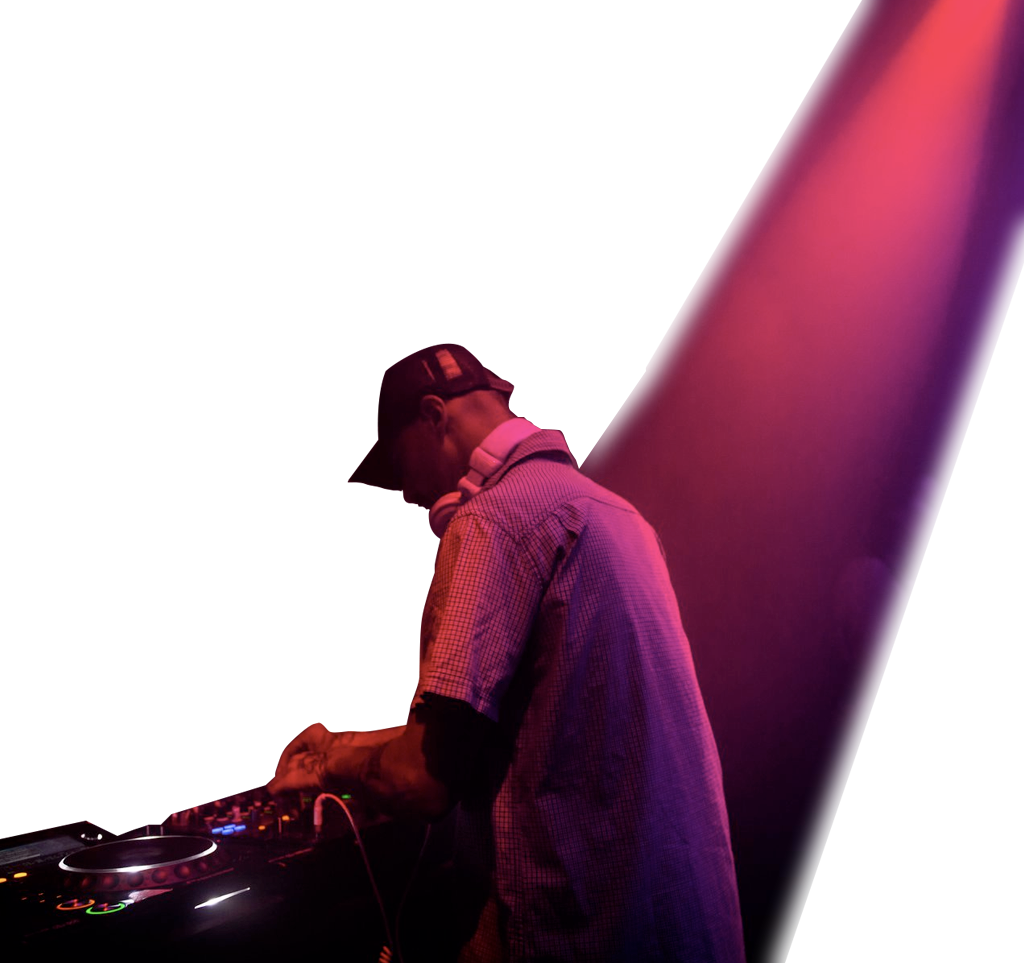 152 Records is an independent music company based in London since 2018.

It is the home of good music; an eclectic mix of talented artists that create music which exerts influence on both the style and substance of electronic music culture.

Our team is driven by creative independent spirit that stems from an artist-focused approach.

We provide the most creative opportunities possible for our Artists and we are consistently focused on every stage of their career.